Sliding Door Pro Provides The Best Sliding Glass Door Repair in South Bay. Contact Us At 561-403-2507 For Sliding Glass Door Track Repair, Sliding Glass Door Lock Repair, And Sliding Glass Door Wheel Repair in South Bay.
Sliding Door Pro is ready to fix all your door problems in, South Bay, Florida.
Sliding glass doors are one of the most expensive investments in your home as well as more delegates. That is why the sliding glass doors need more care to handle while installation and whenever it gets broken we have our special team to handle such matters with high care.
Glass Sliding Door Replacement in South Bay
Opening your sliding doors is hard? It means you need your sliding doors need to be replaced. Sliding Door Pro has top experts for the replacement and maintenance of your Residential and Commercial Glass Doors. Our expert mobile team of technicians will come to your house, equipped with a huge verity of all original parts to any sliding doors, patio doors, sliding glass doors, Impact Sliding Doors, and more we have it all.
South Bay Glass Sliding Patio Door Repair
Glass sliding doors are ideal for Rooms With Patios or Decks. They let the light in and help create the illusion of space in your interior. Unfortunately, these doors can quickly lose their appeal once they start giving you problems. As these are quite expensive, it is not advised that you easily give up on them and decide right away to have them replaced. Instead, you should call for professional help.
Sliding Screen Door Repair in South Bay
Sliding glass doors are a beautiful amenity to your home and enhance our Florida lifestyle. A properly working door should slide and latch with virtually no effort. Unfortunately, these doors often have problems with latching mechanisms and difficulty sliding over time. Give us a call to discuss how we can Fix Your Problem Door and return your door to its proper operating condition.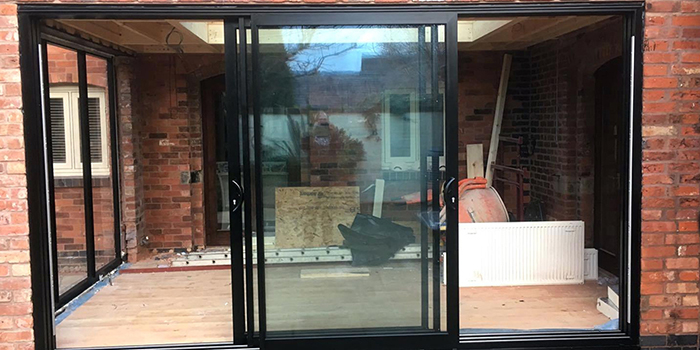 South Bay Commercial & Residential Glass Door Repair
Does it feel hard to move your Sliding Glass Door? Does your sliding glass door sound like an old train? Sliding Glass Door Services is committed to our customers' satisfaction, and part of this results in showing up to appointments on time and completing according to our client's schedules, when we're done they have the ability to Slide Repaired Door with simply one finger. It does not matter if your sliding glass door is older than 10 years old or simply 2 years old. We appreciate how big a problem a damaged glass panel door can be, so you can expect same-day top quality service and workmanship.
Emergency 24/7 Sliding Glass Door Repair Services in South Bay
Broken glass is a high safety concern, especially if you have kids at your home. You're not just dealing with Broken Glass on the ground that can cut your feet, but also with keeping nature outside of your home. A fast and convenient Sliding Glass Door Repair keeps you and your family safe from water and mold issues. It's the right time to contact Sliding Door Repair Services who have Licensed Professionals in the South Bay region. We offer you an assurance that your windows are sealed correctly.
Have confidence with our same-day repair service. We'll have your house sealed and well-insulated as soon as possible. Our work is assured, which means you can rest pain-free understanding that your glass panel has been properly repaired and installed. We offer a variety of ways to help you with your Sliding Glass Door Repair:
Sliding Door Rollers and Wheels Replacement
Sliding Glass Patio Door Locks
Sliding Glass Patio Door Track Repair
Sliding Door Security Lock
Glass Door Bumpers & Binder Repair
Sliding Glass Door Pulls
Sliding Door Track Repair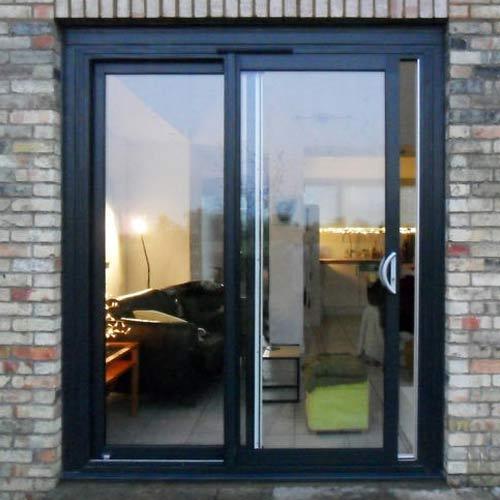 Why Choose Us for Glass Door Repair in South Bay?
Sliding Glass Door Repair may be cheaper than you think. Our Experienced Professionals provide incomparable professionals that keep homes secure and glass doors looking great. We'll offer you an honest estimate that makes up about all your needs, helping you save your time during your crisis.