We Offer All Kinds Of Commercial And Residential Porch Door Repair. We Fix And Repair Wooden Porch Doors, UPVC Porch Doors, Inner Porch Door & External Porch Door.
Don't replace your porch sliding door when a Porch Sliding Door Repair Company can repair it. Let our capable experts handle your Stubborn Porch Sliding Door and retrieve it back to its best of its ability and prolong its lifespan. It's all depends on the severity of your porch sliding door issues we offer all possible services to maintain your door back to its original conditions.
Porch Door Screen Repair
A high-quality screen porch enclosure will give you the extra living space that you're looking for and the assurance that your porch will look good for years to come. The added living space will increase the value of your home and the quality of your life. That's a screen mobile promise.
Residential & Commercial Porch Door Repair

Sliding Door Pro is serving within the region with more than 15 years of experience specializing in all kinds of Commercial and Residential Sliding Door & Porch Door Repairs. We are a leading specialist repair & maintenance business for Sliding Door & Porch Door Repairs. We have carried out extremely successfully hundreds of Sliding Porch Door Repairs. We are dedicated to quality repairs only.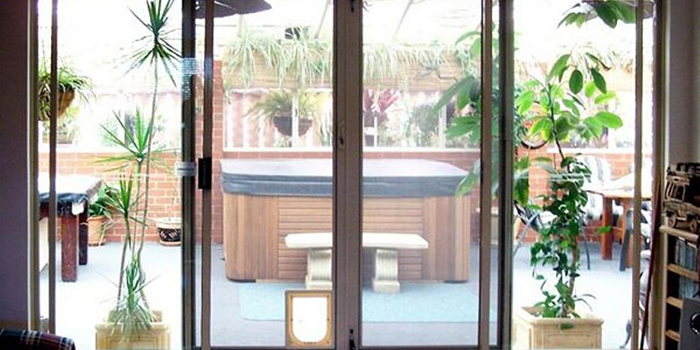 Types Of Porch Door We Repair
Porch Door Repair
Aluminum Door Repairs
Porch Door Runners Repair
Porch Door Wheels Repair
Porch Door Rollers Repair
Our sliding porch door repairs service.
Why Choose Us for Porch Door Repair?
Our porch door repair services will save you money. We will prevent you from having to replace your door, which of course means you get to save money. Customers have often informed us they weren't aware of anyone specializing in Cost-effective Sliding Porch & Door Repairs. Our Sliding Door Repair Services customers are often surprised at the results that we achieve with one of our sliding porch door repairs. Choosing us to have your porch door repaired, will prevent you to endure the hassle & inconvenience & expense of a new door.