Our Professional Team Has Experience Dealing With Broken Window Glass, Frame Repair, And Broken or Damages Glass Door Window Repair.
Broken sliding windows are not only a security risk for home-mates but also an inconvenience to your home. Our Sliding Door Pro services offer 24/7 Same-Day Window Repair and replacement for all types of breakage and damage. You just need to call us to replace your windows. Sliding Door Pro offers knowledgeable window and door repair at a fair and honest price. Our services include window repairs, Sliding Glass Door Repairs, and slider security. We repair all brands of windows including single hung windows and casement windows. We repair all brands of sliding glass doors, and we also provide slider security with the installation of CAL double-bolt Locks.
Sliding Window Door Replacement
When it comes time to replace your glass door windows, you needn't go with the same old design that you've been accustomed to for years. Instead, consider making the switch to sliding windows. Sliding Windows Replacement brings with them a host of advantages that aren't met by plenty of the other options out there. These windows are a great choice, as they allow you to open or shut them in a manner that is much more convenient when compared to traditional windows
Awning Windows
Hinged at the top and opening towards the outside, Awning windows have their own style.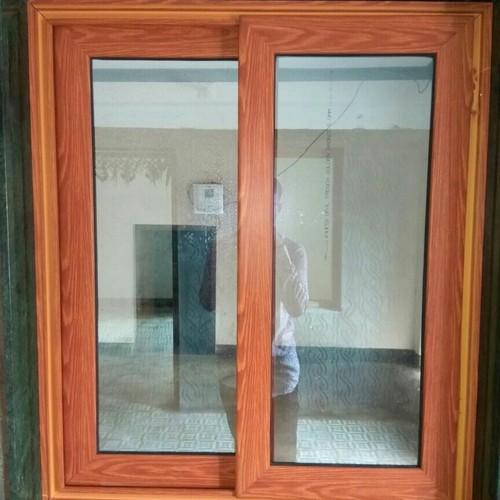 Double Hung Windows
Unique style and excellent functionality, perfect for kids room. Can open from the top or the bottom.
Single Hung window
Single-hung window open to one side, in or out. Great for the kids' room.
Casement Windows
Most popular at any home, Casement Windows are great for every room.
Residential Window Glass Repair
We offer a variety of services that cover all of your wide-ranging needs. Our professionals have a hand in window replacement, New Window Installations, and window repair services. We can fix broken window applications effectively and affordably. Our professional window glass repair and installation services offer high quality and unmatched prices. We offer expert window repair options that will make any broken window look just like new. You can be assured that all repair and replacement services will come with customer satisfaction guarantees. If you are looking for Professional Residential Window Services, we are the provider for you.
Commercial Glass Window Door Repair
Windows in your home that have broken glass usually can be repaired without having to replace the entire window. Most window sashes come apart or have glazing stops that can be removed to allow for the damaged glass to be taken out and replaced or reglazed. Our price estimators and installers are Glass Replacement Experts and perfectly familiar with all types and brands. Whether you need glass repaired at your home or at your business, no one can repair glass but Sliding Door Pro can do.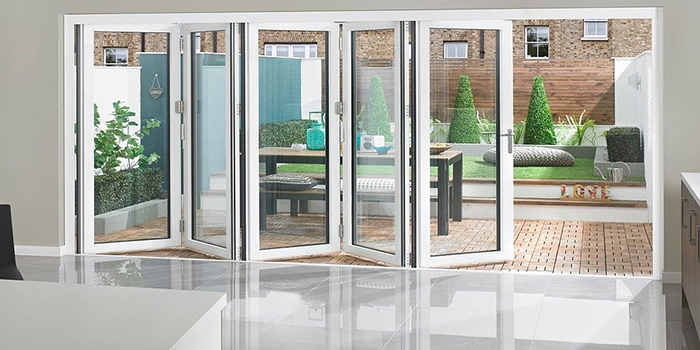 Sliding Door Pro will help you to make the work easier. This can make sure the assignment is performed correctly and there will never be any repairs for poor unit installation. While Glass Replacement is not the most complicated project, care must be analyzed anytime using glass. When this type of job is performed perfectly and there are no problems with drafts, glass replacement will have an eye-catching impact on the appearance of your home windows.
Why Choose Sliding Door Pro For Sliding Window Door Repair?
We are the best sliding door service with over 10 years of fixing all types of windows, Window Tracks, locks, and more. We are ready and equipped to Repair Your Windows today, just give us a call and smooth sliders take it from here. We are a family-owned company and serving our clients with 5-star customer service 100% of the time, serving and growing.